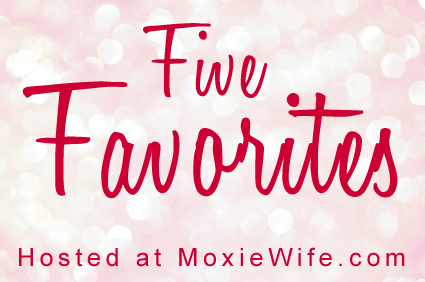 Excited again to tell you what's been churning my buttah this week, joining of course the inestimable
Hallie
and her gang of loyal gal-pals for another link-up of loveliness...
-1-
Just $6 per 16 oz jar at Trader Joe's...which is pretty darn good.
It's true, I've jumped on yet another hippie band wagon and am totally in la-la-love with coconut oil. So far I use it as: lotion, diaper rash ointment, baby lotion, ointment for cuts/scrapes, massage oil, facial moisteurizer, and oh yeah, cooking. I adore it.
BIG PLUS: it does NOT make me smell like a pina colada (which was a not-so-secret fear)
-2-
Running.
This is NOT what I look like running, but it IS a pic of the course I ran (Disney Half)
God help me, it's back. Several years ago, I was...well, ur, I guess I was a runner? Maybe? I don't want to go making any grand claims. But I started last week and haven't stopped since. Even though today my knees hurt (need new shoes, need to stop running my regular route cause the sidewalk is slanted) and I said I was going to walk...I ran instead.
Runners high is real.
-3-
This grill: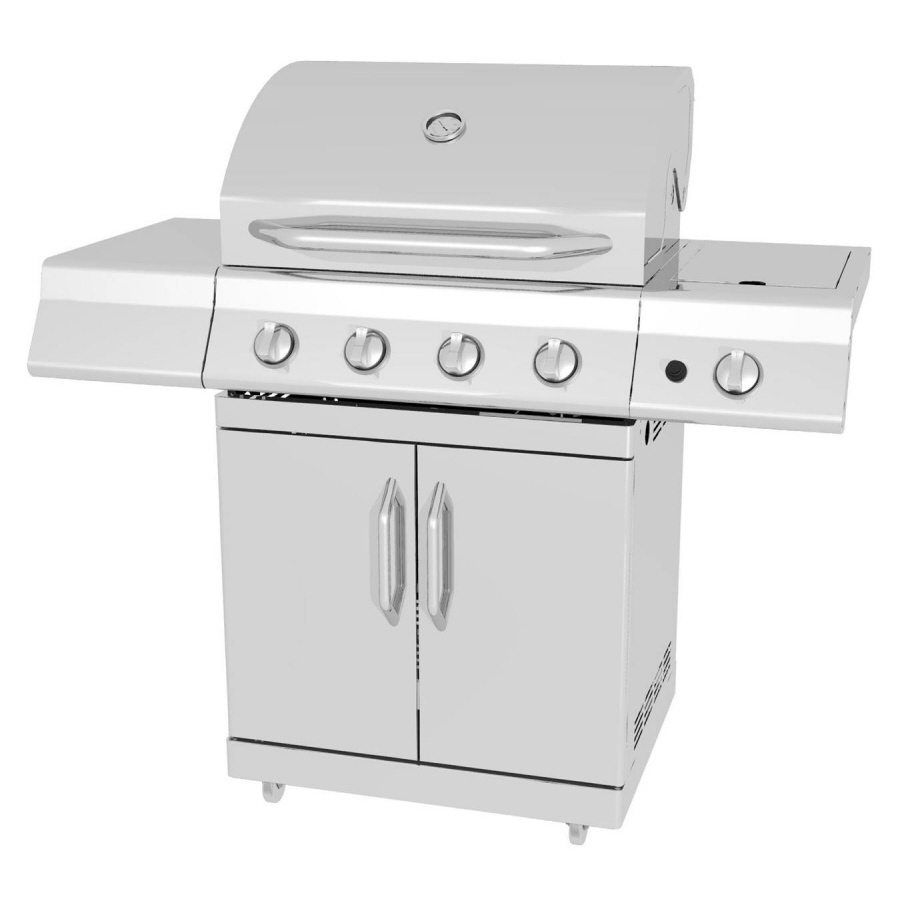 It's pretty and shiny, thanks to be all stainless steel, which means it will not rust in our monsoon-like rainstorms. Hooray! So far we've made two meals on it and it's sososo great not to have the oven on in the house (it's 80 degrees or higher out).
Huge thanks to all those who contributed to the Mr. Oram birthday fund so that he could play with this awesome thing all summer!
-4-
This skirt.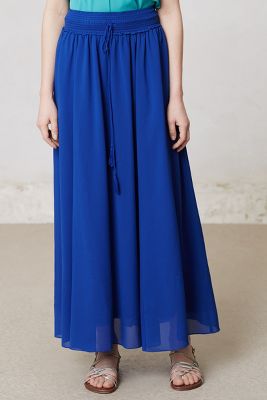 My darling husband enjoys indulging me so when I got a coupon from the
Anthro
for my birthday month, he say "Better use it, it's the only way I'll ever let you spend money on that over-priced hipster crap" (paraphrasing). So I did! I went into the dressing room with 7
million
items that all cost over 50
thousand
dollars and this is the lucky one I chose...even though I wanted
everything
.
-5-
This cake:
I have already decided I want Zuzu's first birthday to be French-themed
Short break for a tangent, because it brings to mind: does anyone ever do American themed parties? If so, what does the theme consist of - Budweiser, top 40s, and some scandalous behavior? What else are we known for that's party-appropriate?? No one's going to read the constitution out loud at a party...except maybe law students.
I want this (decidedly not French) cake to be the center piece and I have decided this now so that I have six more months to practice making ruffles and such things. I can make delicious food, but not pretty food. Although my husband doesn't care, I'm starting to wish I were a bit more up on my presentation...
Hope you all are having a grrrrreat week (a la Tony le tigre) and that you share your favs with
Hallie
too!